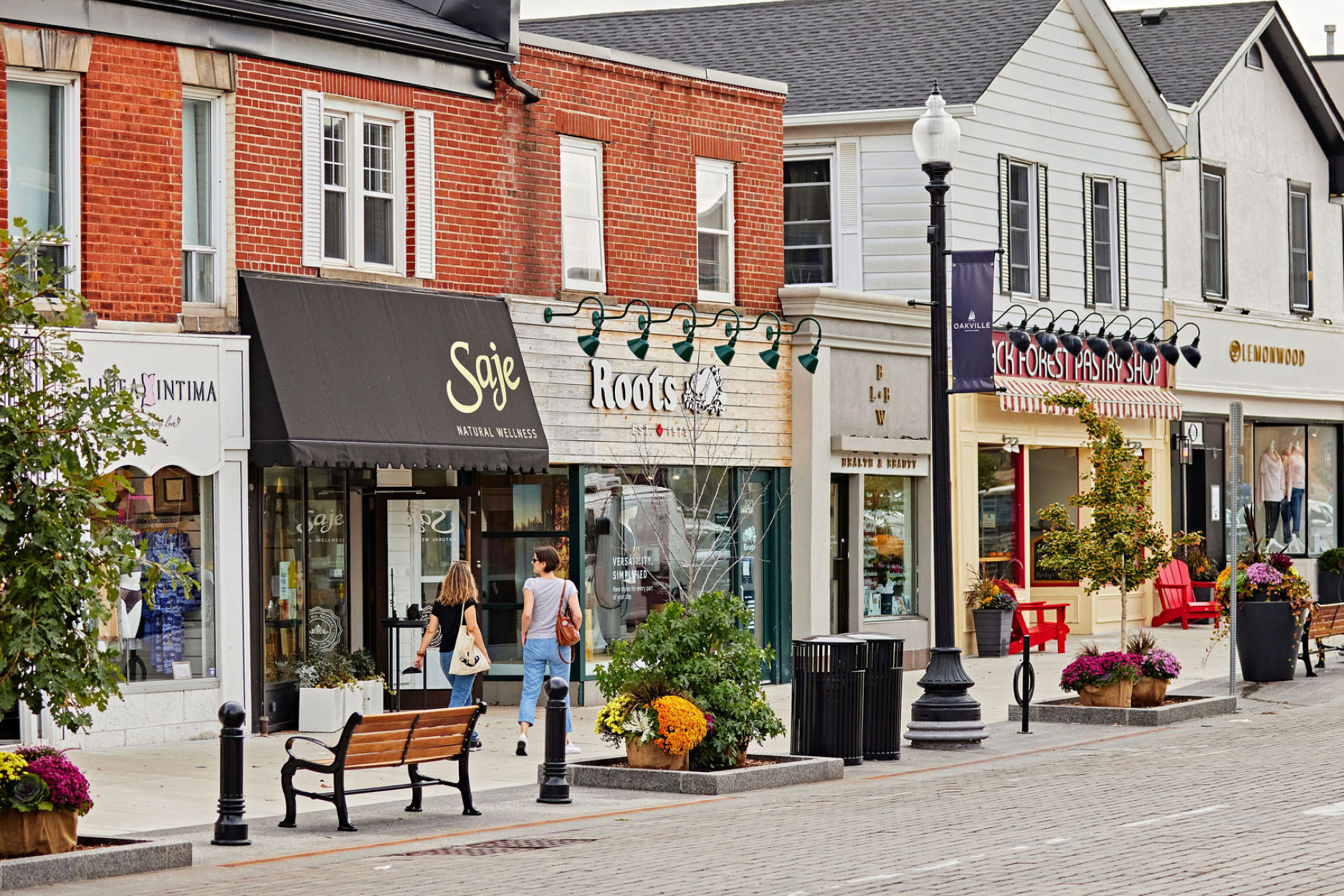 Discover Oakville's Hidden Property Gems with Mac Inc
Mac Inc has years of expertise in helping prospective property buyers to find their dream luxury homes in Oakville. Oakville is a captivating town nestled on Lake Ontario's shores. Renowned for its breathtaking landscapes and prestigious neighborhoods, Oakville offers a remarkable quality of life that attracts residents and visitors alike.
With a rich history and a thriving economy, Oakville is the perfect place to call home. From the lush parks to the conservation areas, this area offers an abundance of green spaces for outdoor enthusiasts. The Bronte Creek Recreational Park is famous for its hiking trail and attracts a large number of tourists. Therefore, Oakville is also an excellent location to generate good rental income.
Discover a rewarding and seamless real estate experience with Mac Inc. As a leading real estate agency in Oakville, we are dedicated to helping you find the top luxury homes. The real estate market in Oakville is dynamic and ever-evolving. The best way to invest in real estate in Oakville is by working with a professional company like Mac Inc.
The Perks of Buying Homes for Sale in Oakville
Whether you are looking for a historic home or a contemporary condo, our listings have something for everyone. With a range of housing options and diverse neighborhoods, we always ensure to provide the perfect setting for families, retirees, and professionals. Listed are some top reasons to invest in the real estate market in Oakville.
Strong Community Spirit
Oakville has a warm and welcoming community that embraces diversity and fosters a strong sense of belonging. Residents take pride in their town and actively participate in community events and initiatives. With our top homes for sale in this picturesque area, you can create lasting memories.
Education and Culture
Education is highly valued in Oakville. Therefore, the townhouses reputed schools and educational institutes. The local community has a passion for arts, with various galleries and theaters showcasing their talent for creative expression.
Thriving Economy
One of the key reasons to invest in the real estate market in Oakville is its thriving economy. The town is home to a diverse range of industries, including advanced manufacturing, finance, and healthcare. With a strong and growing economy, Oakville offers ample employment opportunities for professionals.
World-Class Amenities
Most of our waterfront properties in Oakville are located close to the town. You can experience the convenience of world-class amenities right at your doorstep. The town boasts an impressive array of shopping centers, boutiques, restaurants, etc., for every taste and style.
Why is Mac Inc the Best Realtor in Oakville?
When the context is about buying waterfront properties in Oakville, you can't look beyond us. Listed are the reasons why homebuyers rely on us to buy their dream home in Oakville.
Community Knowledge
Oakville is more than just a collection of neighborhoods. As the best realtor, we will provide you with detailed information on schools, recreational facilities, and other amenities.
Seamless Buying Process
Usually, buying a home in Oakville is a complicated process. At Mac Inc, we simplify the entire buying process seamless for you. From property search to negotiations, you can rely on our team's expertise.
Trust us to make your real estate journey in Oakville a successful and fulfilling one.