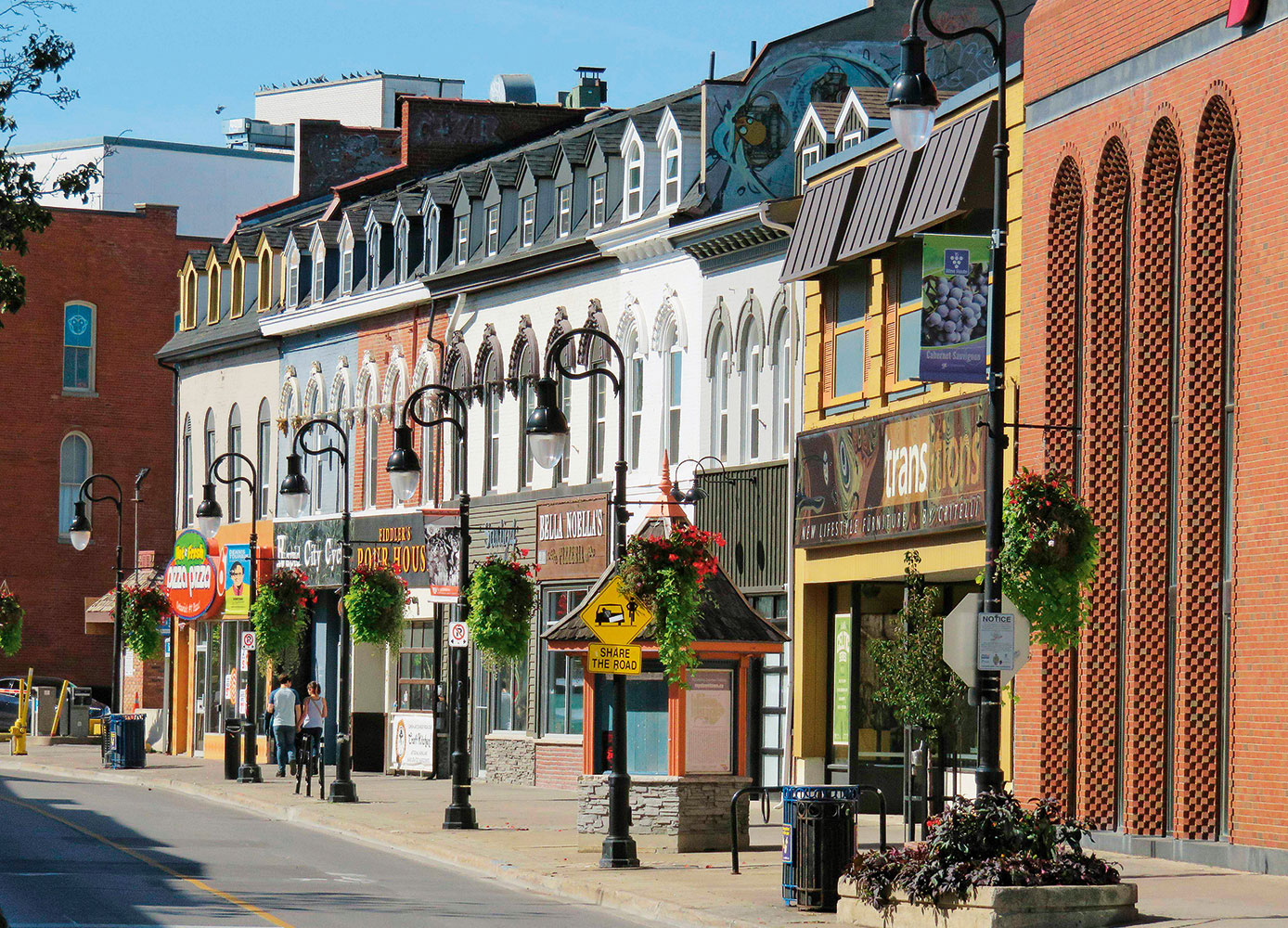 Mac Inc – Your Trusted Partner in St. Catharines Real Estate
At Mac Inc, we pride ourselves on being the premier real estate agency serving the vibrant city of St. Catharines. With our extensive knowledge of the local market and unwavering commitment, we will help you find luxury homes in this region.
In St. Catharines, a vast majority of dwellings are single detached homes. But you can also find large apartment buildings, luxury homes, and townhouses in plenty. The city is famous among property buyers as it has a good choice of housing sizes.
Potential homebuyers seek our assistance to buy apartments and townhouses in St. Catharines because of its affordable property market. Compared to larger cities in Ontario, the properties in this city are affordable.
As a homebuyer, you can find spacious properties without sacrificing quality or amenities. Whether you are a first-time buyer or looking to upgrade, St. Catharines offers excellent value for your investment. For more details on the St. Catharines property, reach out to us.
Why Choose St. Catharines to Buy Real Estate?
St. Catharines is a city filled with charm, endless opportunities, and natural beauty. Located in the heart of the Niagara region, it provides a perfect balance between a relaxed lifestyle and urban convenience. St. Catharines is suitable for young professionals, growing families, and retirees to invest in the city's vibrant real estate market. Listed are some reasons to invest in the property market in St. Catharines.
It is located close to the QEW highway and makes it easy for the residents to travel to the neighboring cities
Stunning natural beauty and waterfront trails surround St. Catharines
The city boasts a diverse and growing economy and is home to several industries
Get Complete Guidance to Buy Waterfront Homes in St. Catharines
Our experienced team of real estate agents will guide you through every step of the home-buying process. At Mac Inc, we will take time to listen to your preferences and work tirelessly to find the best properties. With our expertise in waterfront homes, you can feel confident in making suitable investment.
We believe that understanding the market trends and dynamics is essential when making real estate investment decisions. Our team stays updated with the latest market data and provides you with comprehensive market analysis reports. With us, you will have valuable insights on buying homes for sale in St. Catharines.
Why are We the Best Realtor in St. Catharines?
We are the best realtor in St. Catharines because of the following reasons.
Personalized Approach
We believe in building all-weather relationships with our clients. Our team takes the time to comprehend your unique needs and tailor services accordingly. Your satisfaction is our top priority, and we will strive hard to find you the right home in the city.
Professionalism and Integrity
We have a team of licensed real estate professionals to help you buy waterfront homes. You can always trust us to handle your real estate transactions with honesty and confidentiality. You can have a smooth and successful real estate experience with Mac Inc.
If you are looking to buy St. Catharines real estate, look no further than us. Reach out to us to learn more about the property market in St. Catharines.